TAMPOPO SHOP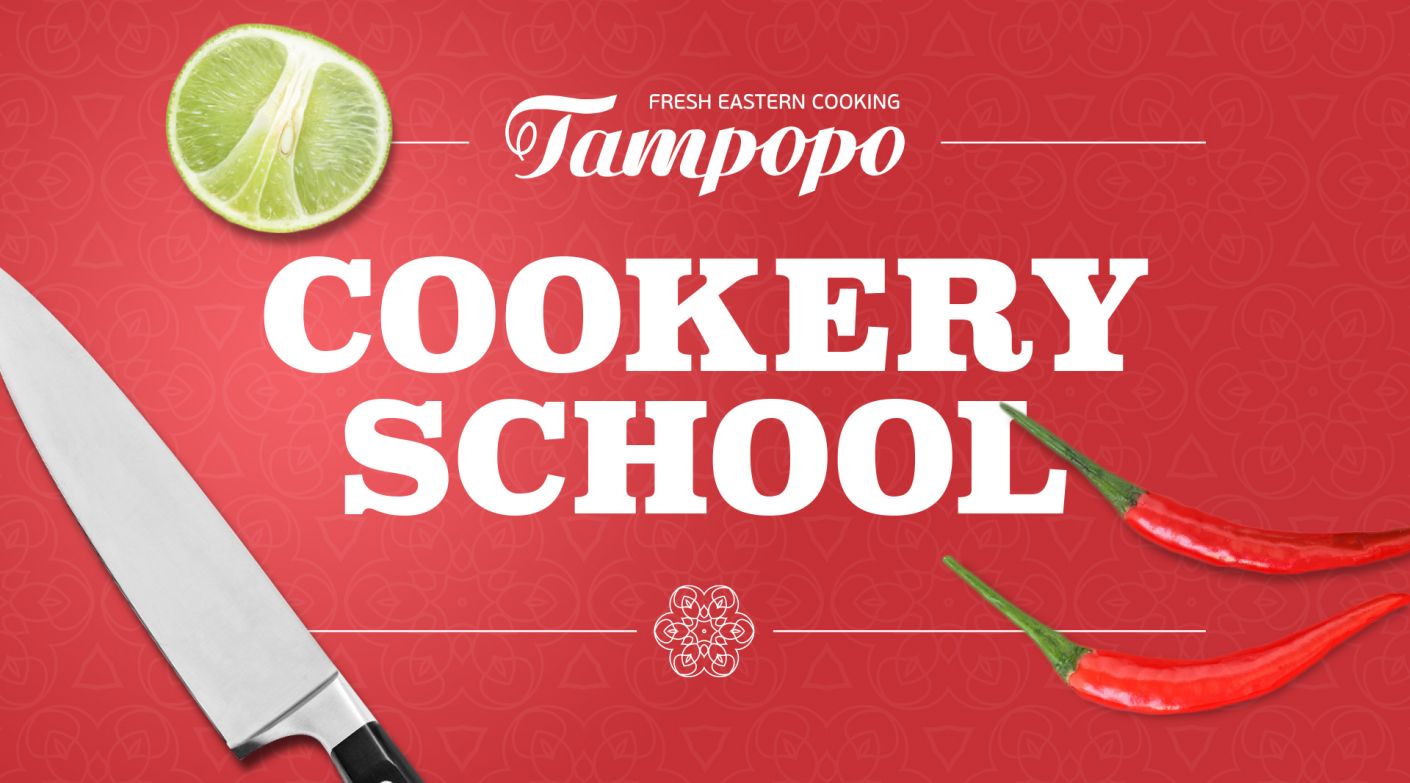 We know how to wow taste buds, East Asian-style
and we'll share the closely guarded secrets with you.
At Tampopo Cookery School, you'll learn how to make
the following mouth-watering, show-stopping East Asian dishes such as:
Vietnamese Summer Rolls, Corn Fritters, Pad Thai
Omnivores, vegetarians and vegans welcome!
Please indicate dietary requirements when booking.
Got a pal with a noodle addiction? Sibling with a stir-fry habit?
Workmate with a tofu fixation?
Let them give in to temptation and indulge their spicy vices
with a gift card from Tampopo.
No other present you could possibly buy them will whisk them away
to East Asia so evocatively or deliciously.